Hello friends and fellow book lovers! It's February, the month of love and the month of me finally reading the books on my shelf. I can't believe it's already February and I have a pretty busy month.
I have a decent amount of hours at work, have my boyfriend & I's 2-year anniversary and of course, the Olympics. It's going to be a fun and hopefully, a productive month of reading.
Before I get started, I'll only be including a few books on my TBR. Why you ask? Because I'll be participating in the Contemporary-A-Thon this month! A TBR post will be coming soon, but I love Chelsea, Julie, and Natasha so I can't wait to participate this round.
I'm also trying to read some feminist books for Jane's Feminist Lit Feb. I've included links to all the videos for the Contemporary-A-Thon and Feminist Lit Feb. Here are the books I plan on reading in February!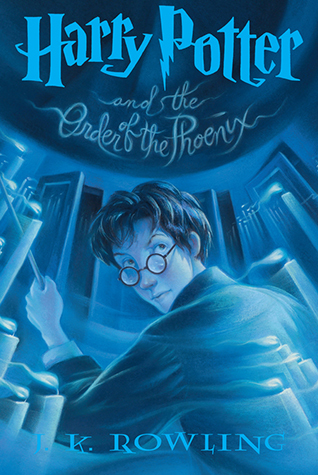 Harry Potter and the Order of the Phoenix: Considering how long this book is, I'm planning on reading this all month. I loved Goblet of Fire so much and I can't wait to see where the story goes next. I'm just excited to see where Harry's story goes next and if I'll love Order of the Phoenix as much.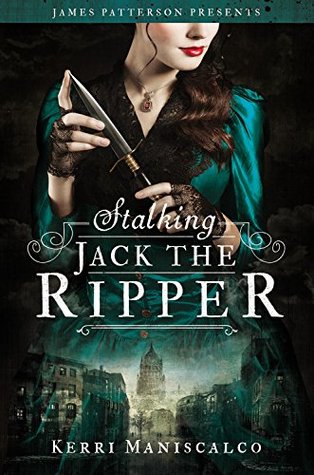 Stalking Jack the Ripper: I've heard nothing but good things about this book. I can't wait to see if it lives up to the hype and if I like Maniscalco's writing style. I've heard the main character is a strong female character so I'm just excited.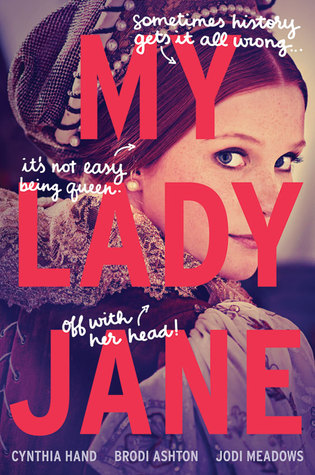 My Lady Jane: This is another book I have yet to touch since I've bought it. I've heard such awesome things about My Lady Jane and hope it's as funny as I've heard. I haven't read any of these authors other works either so it's going to be a big surprise.
Batman: Nightwalker: The second to last book on my list is Batman: Nightwalker by Marie Lu. This is the second book in the DC Icons series and I've heard awesome things about this one. After how much I loved Wonder Woman: Warbringer, I have high hopes!
The Loneliest Girl in the Universe: This is a buddy read I'm doing with Kat of PaperbackDreamer. We originally planned this in January but pushed it back so I can't wait to pick it up. I haven't heard much buzz about it, but I'm excited to finally get started on it. 🙂
The day I'm writing this post, I did buy another book but you'll hear more about it in my Contemporary-A-Thon TBR. I'm just excited to read all of these books and hopefully, succeed in the Contemporary-A-Thon.
What books are on your TBR for February?